Getting to know BA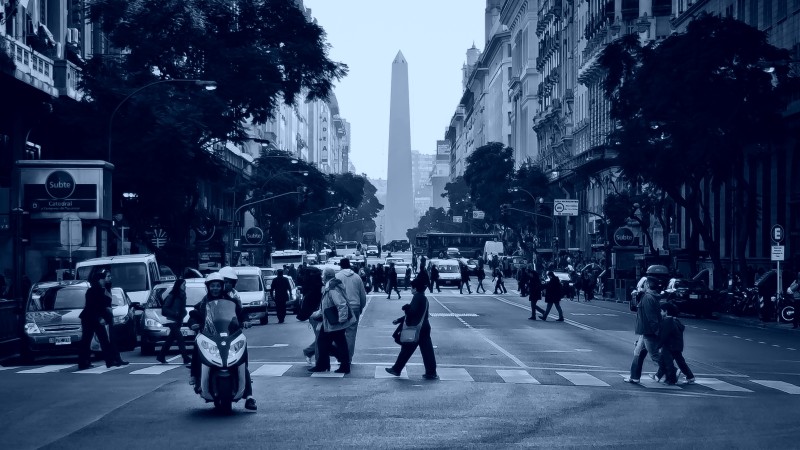 Published 31-08-2015
Buenos Aires is a very energetic and cosmopolitan city. Get to know the city by exploring some of its cultural diversions:
Saturday, September 5, 10:30 AM-3:30 PM
Boat tour around Delta & visit to MAT
The Culture Agency from Tigre invites attendees for a boat tour through the Delta rivers, with stunning views of the natural landscape and a short stop at the Sarmiento Museum. Afterwards the MAT will host a visit around the museum and an informal lunch. Conceived as a house museum, it operates as a historic building on the Delta and is a magnificent example of Beaux Arts architecture. MAT features an important collection of Argentinian art from the 19th and 20th centuries and also presents temporary exhibitions.
The event will begin at 10:30 AM at the Estación Fluvial Tigre (Gral. Bartolomé Mitre 305, Tigre). You can get there by train from Retiro Train Station (schedule: www.trenmitre.com.ar) or hire a car recommended by the hotel.
To join this activity, please write to albertinaok@gmail.com (spaces are limited)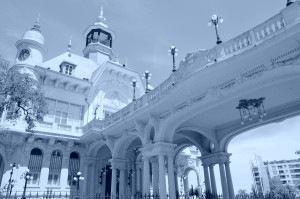 On  Saturday, September 5, the staff from Eternautas, a company operated by historians from the University of Buenos Aires, will offer two themed tours of the city on foot and by bus, at a special discounted rate for conference participants.
Saturday September 5, 10 a.m. and 2 p.m.
Images of Buenos Aires / City Bus Tour
Buenos Aires is an exceptional city—dynamic, sophisticated and sometimes overwhelming. It is an exquisite combination of European influences with the charm of Latin American cities. This tour will provide an in-depth introduction to its history, architecture, culture, anecdotes and secrets. A four-hour journey will provide the fundamental keys for understanding the city: the lively downtown, the "aristocratic" northern neighborhoods and the working-class southern districts. We will visit prominent sites in Buenos Aires that are symbols of the city's transformation from a village to a metropolis.
Length: 4 hours
Route: Centre (Plaza de Mayo – first stop), Monserrat, San Telmo, La Boca (Caminito – second stop), Puerto Madero, Palermo Chico, Bosques de Palermo and Recoleta (Cemetery – third stop).
Meeting point: Hotel NH City, Bolívar 160
Fee: 35 USD (or Argentinean pesos at the official exchange rate)
Reservation deadline: September 2 (space limited and on a first-come, first-served basis)
For more information, reservations and payments, please contact Eternautas by e-mail at consultas@eternautas.com, noting "Fundación TyPA" in the subject line.
Buenos Aires is a large city with many different neighborhoods. To get a better glimpse, consider using the hop-on, hop-off Tourist Bus. Check the various routes and schedules and book your discounted ticket at http://www.buenosairesbus.com/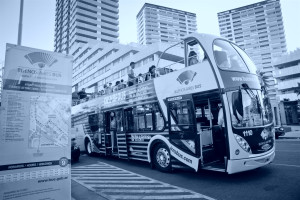 Also, be sure to check out the website of the Tourism Department of the City of Buenos Aires. You can find suggested itineraries and download maps and apps for your cell phone, as well as obtain other practical information, at http://www.turismo.buenosaires.gob.ar/en
---
Leave a message